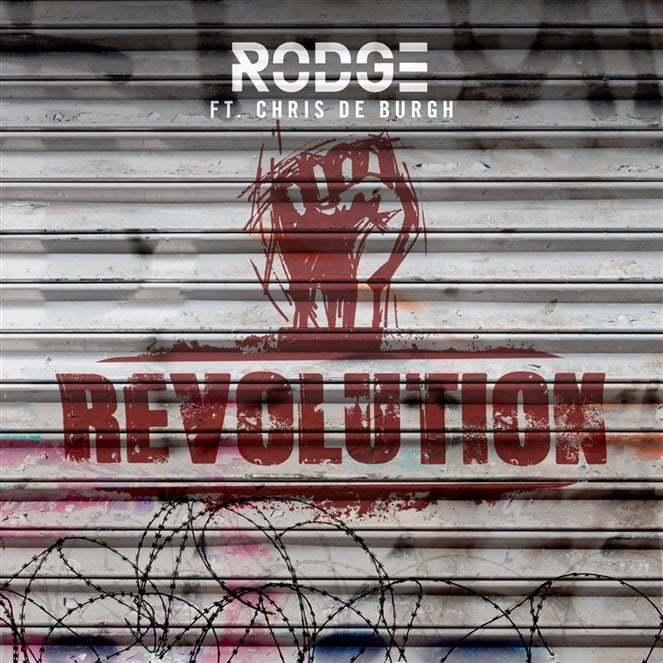 Being the ultimate reference in 80's music, it was a just matter of time before Rodge collaborates with an A-list 80's artists on an exclusive track.
For this long awaited project, Rodge teams up with one of his favorite 80's singers, someone who's undeniably one of the most popular singers of all time: The legendary Chris de Burgh.
Rodge chose to remix "Revolution", a track on which his signature twist works like a charm and the musical chemistry between the British pop superstar and him is undeniable.
Building modern dance layers over a classic 80's foundation, Rodge creates an ethereal piece of rhythmic pop, elevated by Chris de Burgh's warm and tender vocals.
Like a whisper in our ears, "Revolution" by Rodge featuring Chris de Burgh is destined to become the much needed classic that infuses positive energy and light to dance floors around the region.
http://bit.ly/2Q1l77Y